Customer satisfaction is at the forefront of every decision we make, which is why we are committed to creating high-quality products and services that surpass expectations. We continually strive to enhance our products and processes to ensure that our customer's satisfaction is guaranteed.  
Our manufacturing processes are continuously monitored with both internal and external audits to ensure that our products meet our in-house quality standards and tolerances. Dycem has developed an Integrated Management System (IMS) which meets the requirements of BS EN ISO 9001:2015 and BS EN ISO 14001:2015. All critical materials are tested prior to production to ensure compliance.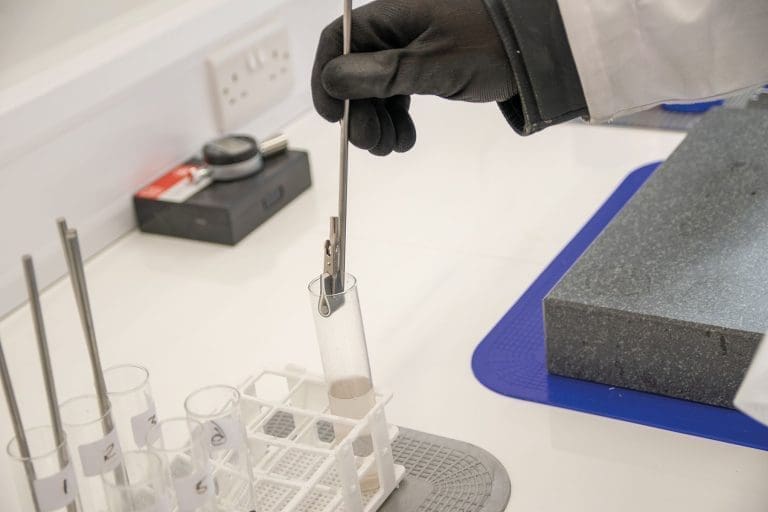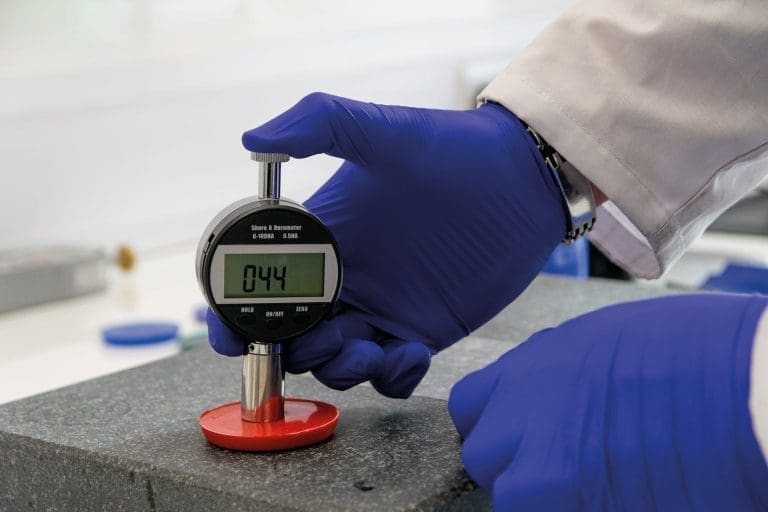 Dycem aims to meet all national and international standards and specifications including UKCA, CE marking, REACH, and Cal Prop 65. We meet the national and international legislation relating to the protection of human health and the environment from the use of chemicals. Dycem strictly monitors our supply chain and ensures any chemicals on the REACH Substances of Very High Concern (SVHC) are not present or are below acceptable levels in our products. Complimentary Annual Testing
As part of our commitment to quality control and customer satisfaction, we conduct yearly site visits to perform a particle collection efficiency test (PCET) on each mat to ensure they maintain their high-level of effectiveness at removing contamination from shoes and wheels.