At Dycem, we pride ourselves on delivering nothing short of exceptional service to all our valued customers. We believe in going the extra mile to ensure your satisfaction, and our dedication doesn't end once our mats are installed. We stand by our commitment to you by offering an annual complimentary efficiency test. This annual check ensures that your Dycem mats are performing, maintaining the highest standards of cleanliness, safety, and efficiency.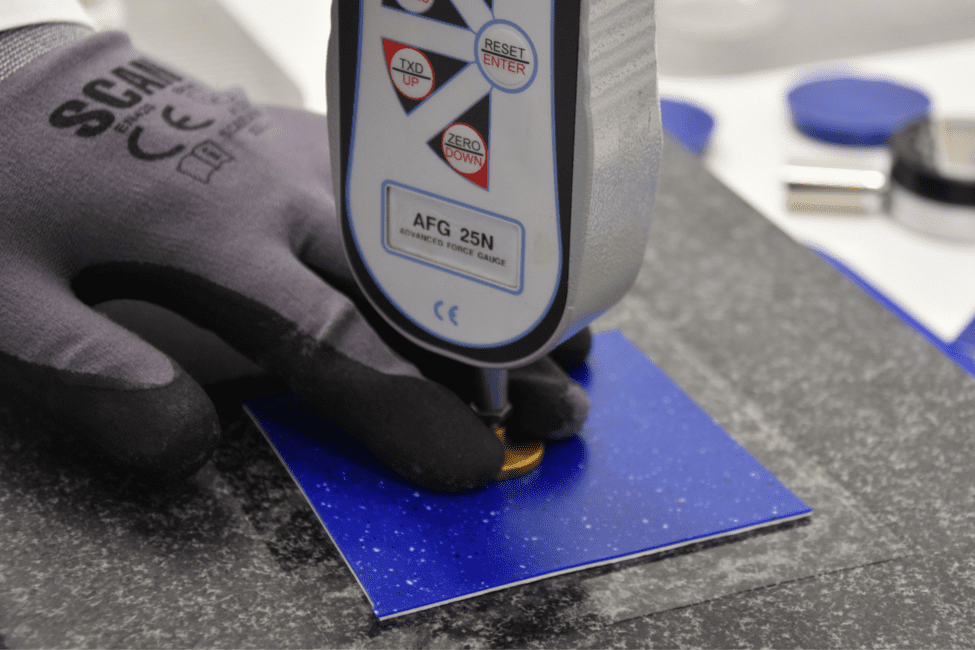 Dycem conducts yearly site visits to perform a particle collection efficiency test (PCET) on each mat to ensure they maintain their high level of effectiveness at removing contamination from shoes and wheels.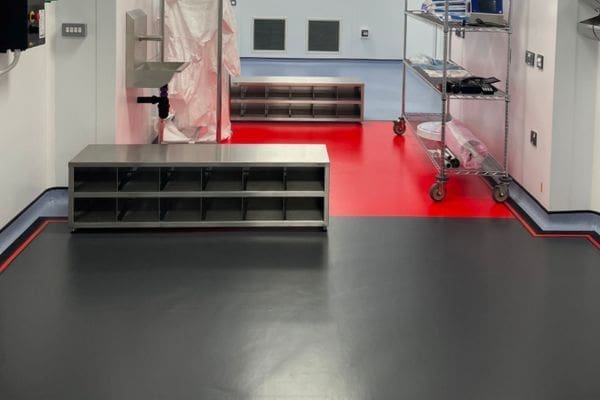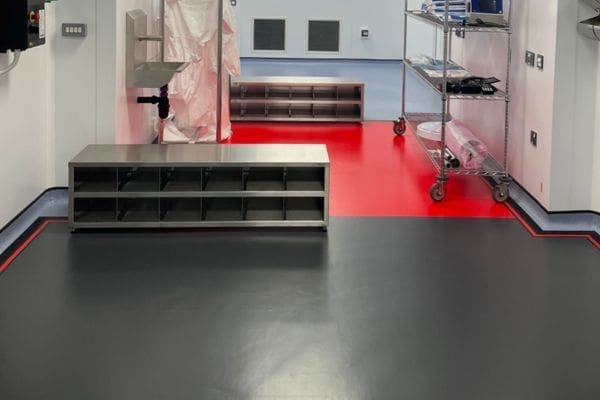 Dycem offers professional and warrantied installation of our CleanZone and Workzone mats, ensuring quality and performance standards are met.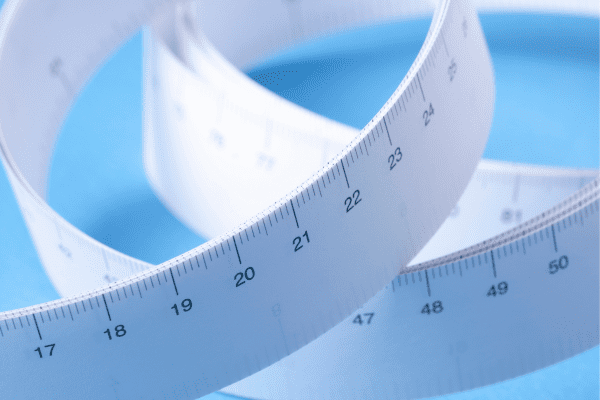 A Dycem specialist will visit you on-site to assess your facility and recommend where Dycem would be most beneficial. We'd love to hear from you!
If you would like to share your experience with Dycem, please click the link to submit your review.