Stay up to date with the latest developments and news about Dycem and its innovative contamination control solutions.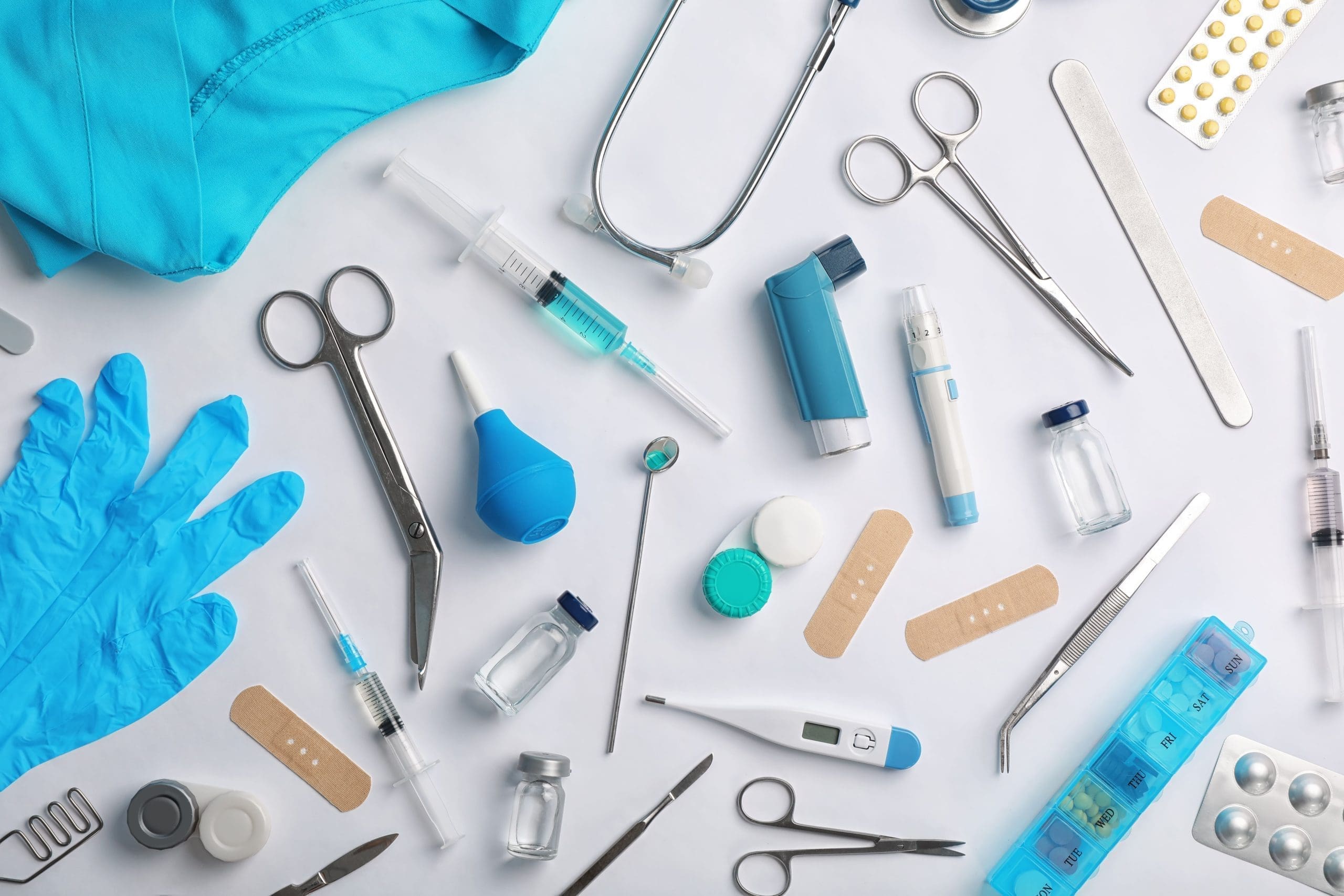 What are medical devices? A medical device is any instrument, apparatus, implement, machine, appliance, implant, reagent for in vitro use, software, material, or other similar or related article, intended by the manufacturer to be used, alone or in combination for a medical purpose (World Health Organisation). This can include syringes, bandages, blood glucose meters, and…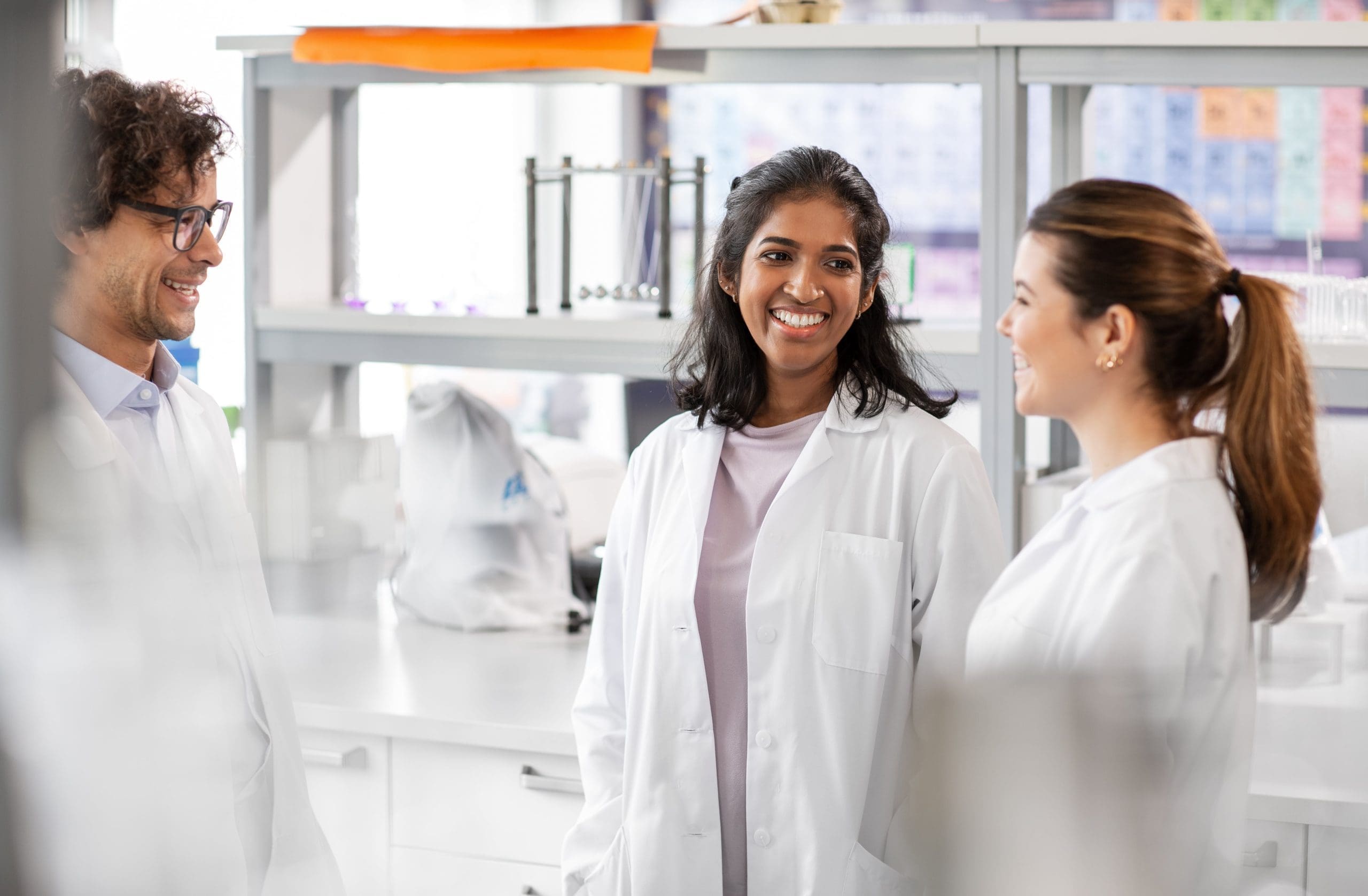 Listeria can pose a huge threat to human health and the food production industry. Recalled batches can damage a company's reputation; reduce consumer trust and ultimately, death for high-risk consumers.