We take the guesswork out of effective contamination control at floor level.  As part of our commitment to service and quality, we provide a complimentary on-site assessment of each facility. Our Contamination Control Specialists are equipped with the experience and knowledge of best practices in various industries. Whether your facility is brand new, completing an expansion, or looking to replace a current solution for contamination control, we can guide you through the process.
A site survey includes assessing each critical point within a facility to make recommendations on the custom solution best suited for your needs. 
When deciding on placement and sizing of our Dycem solutions, a few things are taken into consideration:
Type of traffic in the area
Amount of traffic and frequency of use
Level of control required
Frequency of cleaning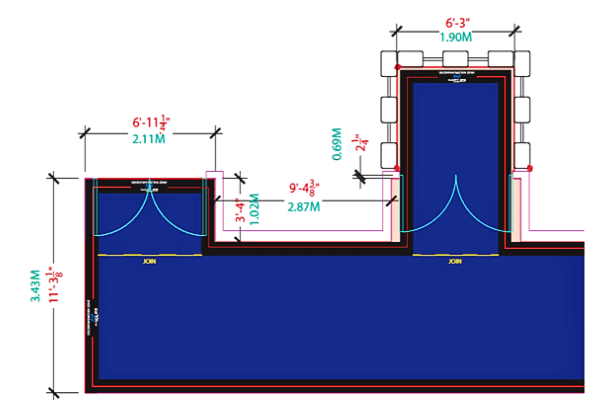 Ready to Optimize Your Facility?
Schedule a Site Survey Today!
Book a site survey with a local contamination control specialist.