At Dycem, we take immense pride in presenting to you a range of exceptional and customizable contamination control products. In a market where there are many choices, you might be wondering, "Why should I choose Dycem products?" The answer lies in our unwavering commitment to quality, sustainability, and customer satisfaction. Find out more information below as to why Dycem would be the best choice for you.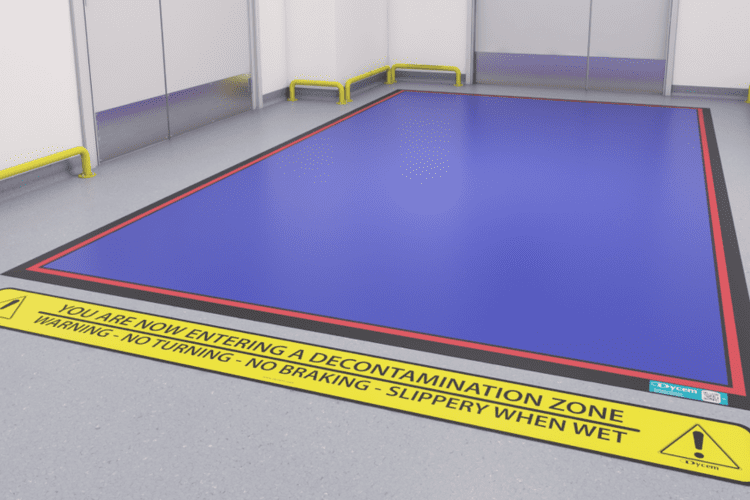 Effective. Sustainable. Efficient. Experience the Dycem difference. Learn more about what sets us apart from the rest.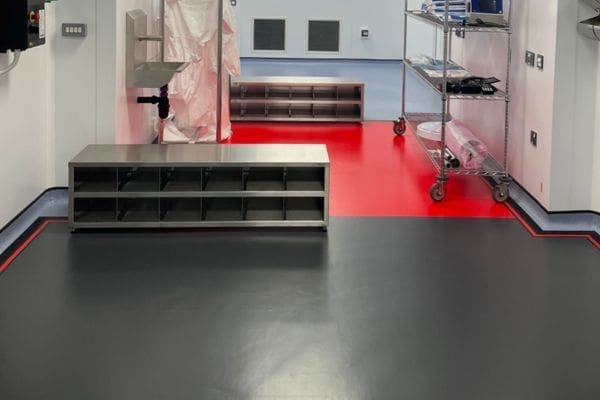 Discover firsthand why customers trust Dycem. Explore their stories and the remarkable results they've achieved.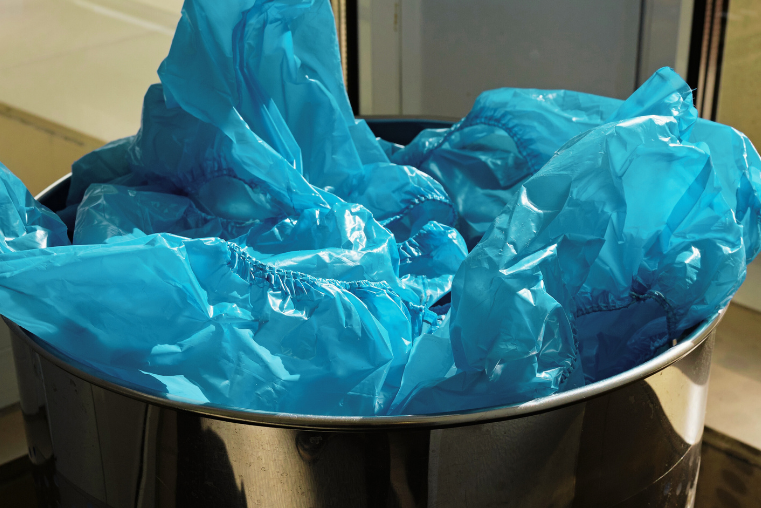 Alternatives are commonly used to control contamination at floor level, but they carry many risks that should not be ignored.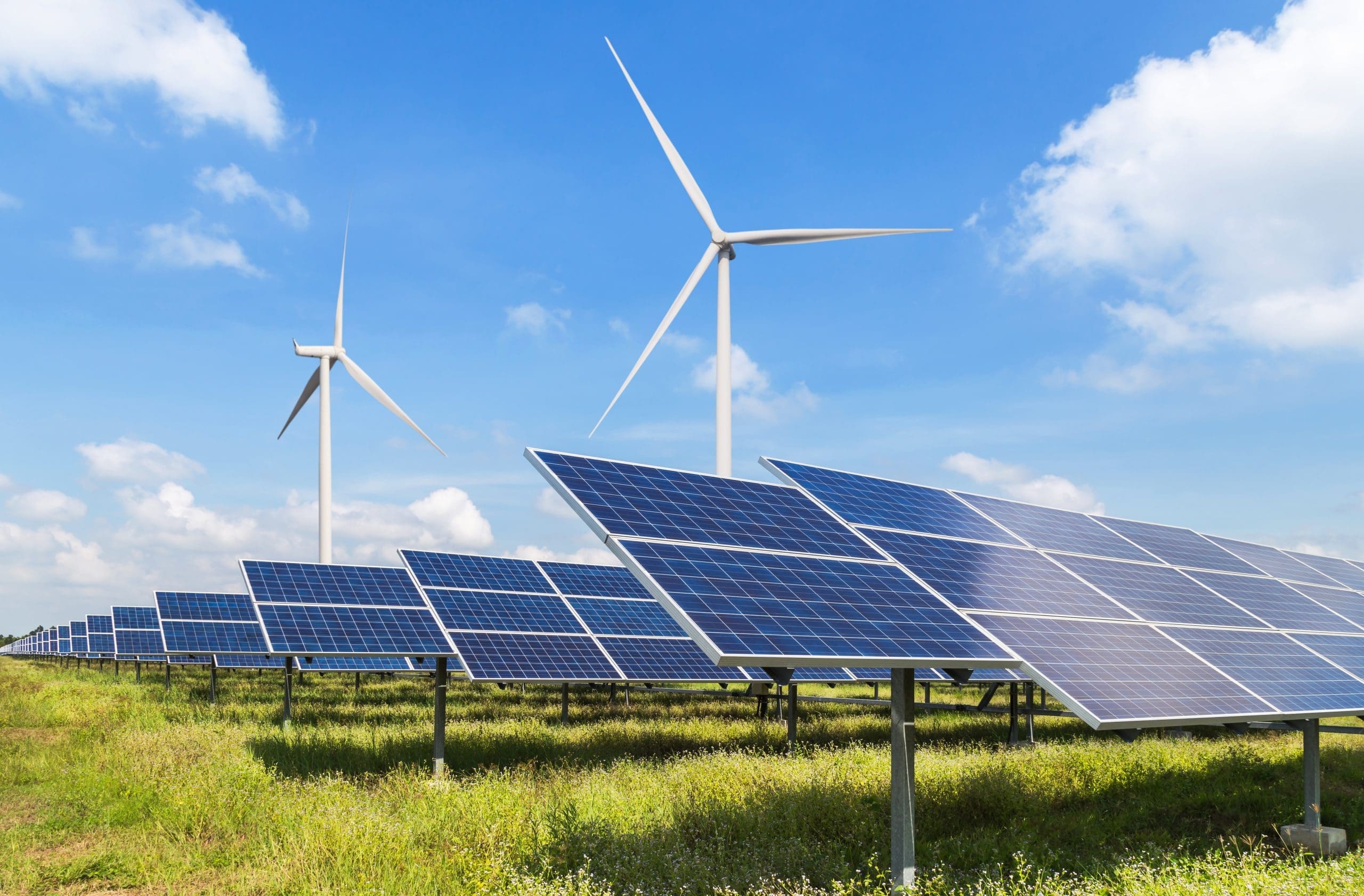 At Dycem, we prioritize sustainability and actively drive positive change through a range of company initiatives.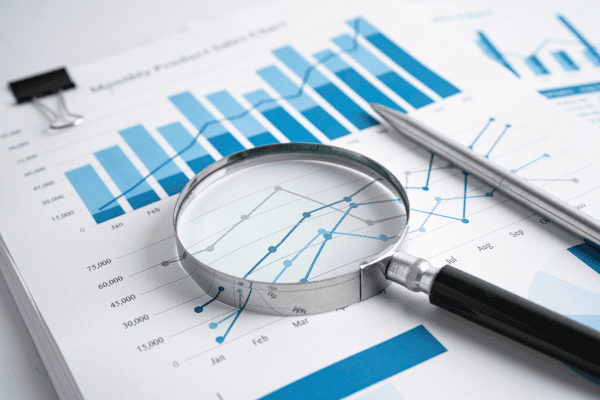 Don't just take our word for it! Read our studies and whitepapers that support our claims and back the performance and benefits of our products.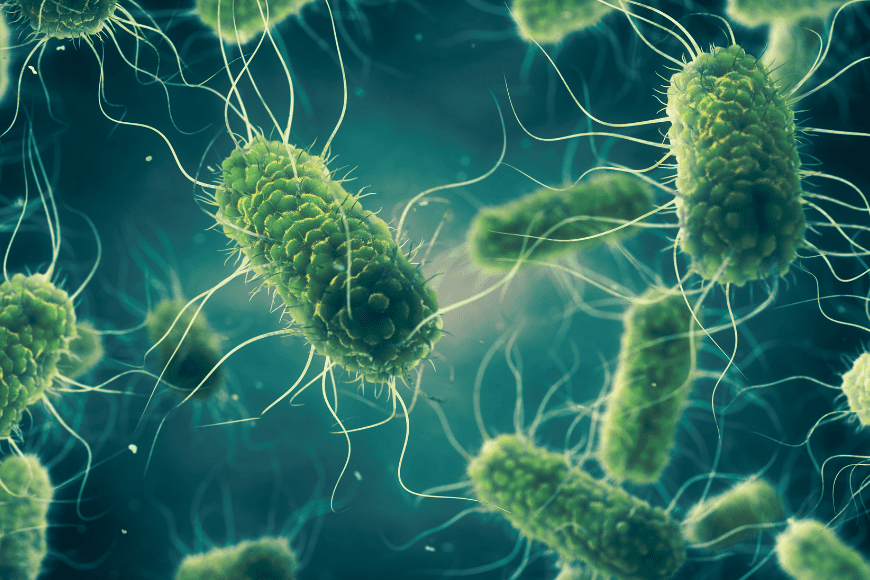 Contamination is an escalating concern in industries requiring adherence to strict cleanliness and hygiene levels. Find out how contamination could affect your business.