Our commitment to a greener future is rooted in our understanding of the significance of our planet. At Dycem, we actively pursue positive change through sustainable products and practices, aligning our goals with the United Nations Sustainable Development Goals. In each of our sustainability goals, you'll see how they align with one or more of the UN goals. These goals serve as a call to action for environmental and social governance, providing a framework to evaluate an organization's business practices and performance across various sustainability and ethical issues.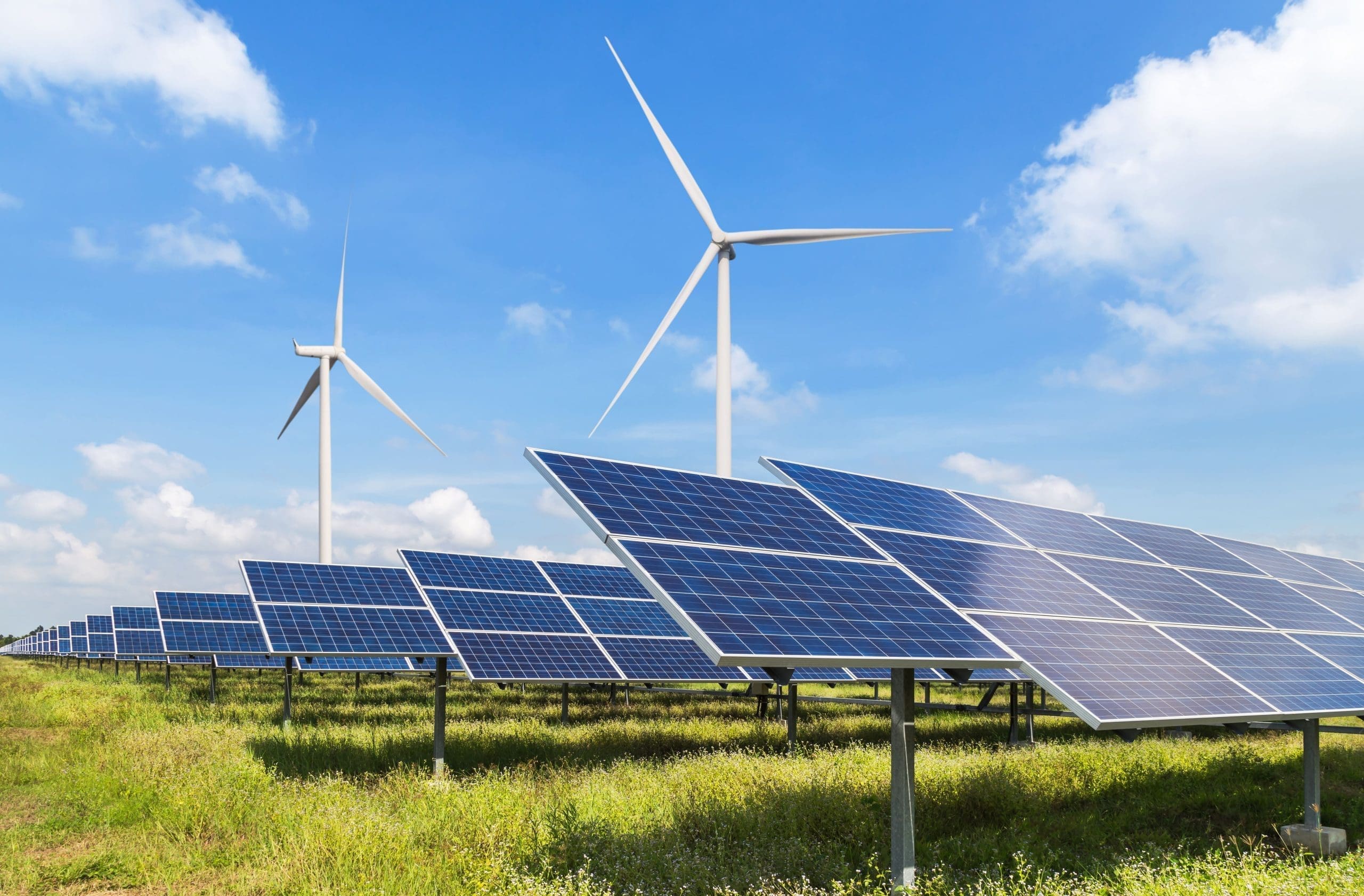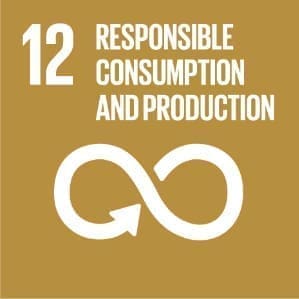 We are committed to an ongoing process of enhancing our offices and facilities to embrace
greener practices.
By 2028 we aim to power all our offices and facilities by 100% renewable electricity and biogas.
We use 100% recycled paper in all our offices and strive for a completely paperless office by 2035.
Waste management: All office waste is segregated into various categories before being efficiently recycled.
Energy efficiency – All lighting in our offices is LED and PIR activated.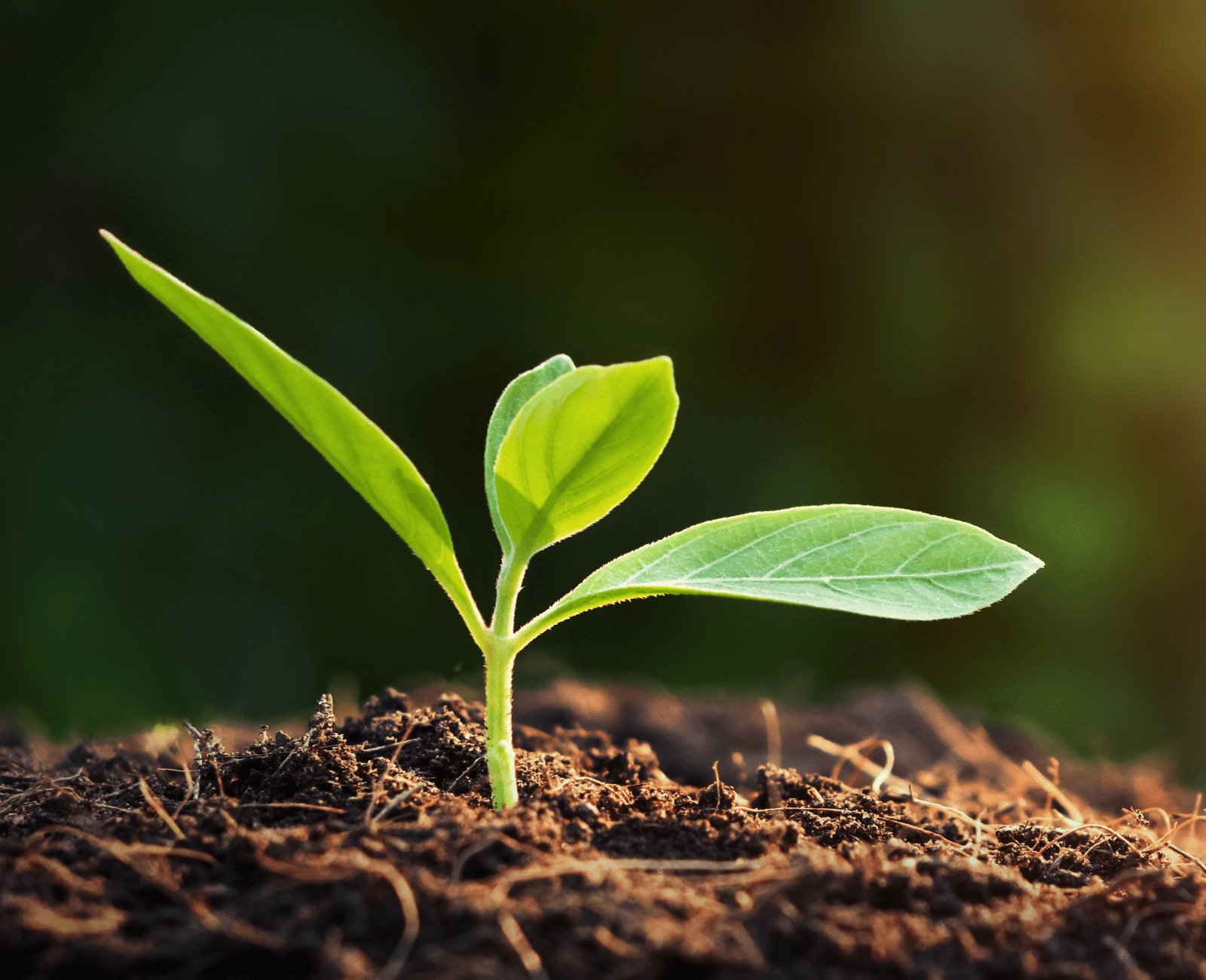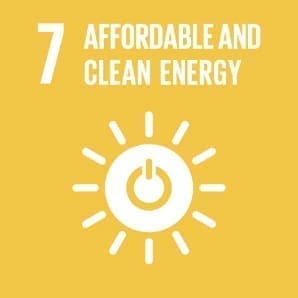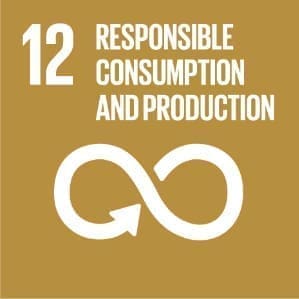 Clean Production Practices
We aim to decrease our reliance on non-renewable resources by implementing continuous improvements. These initiatives focus on enhancing our process efficiency and minimizing
waste across the entire supply chain. We have:
Installed LED lighting, PIR activation to aid inspection and access controls. This has reduced electric consumption by 50%.
Continuous improvement of production processes to decrease waste.
Promised to be a zero-landfill business by 2035, through rigorous recycling and composting.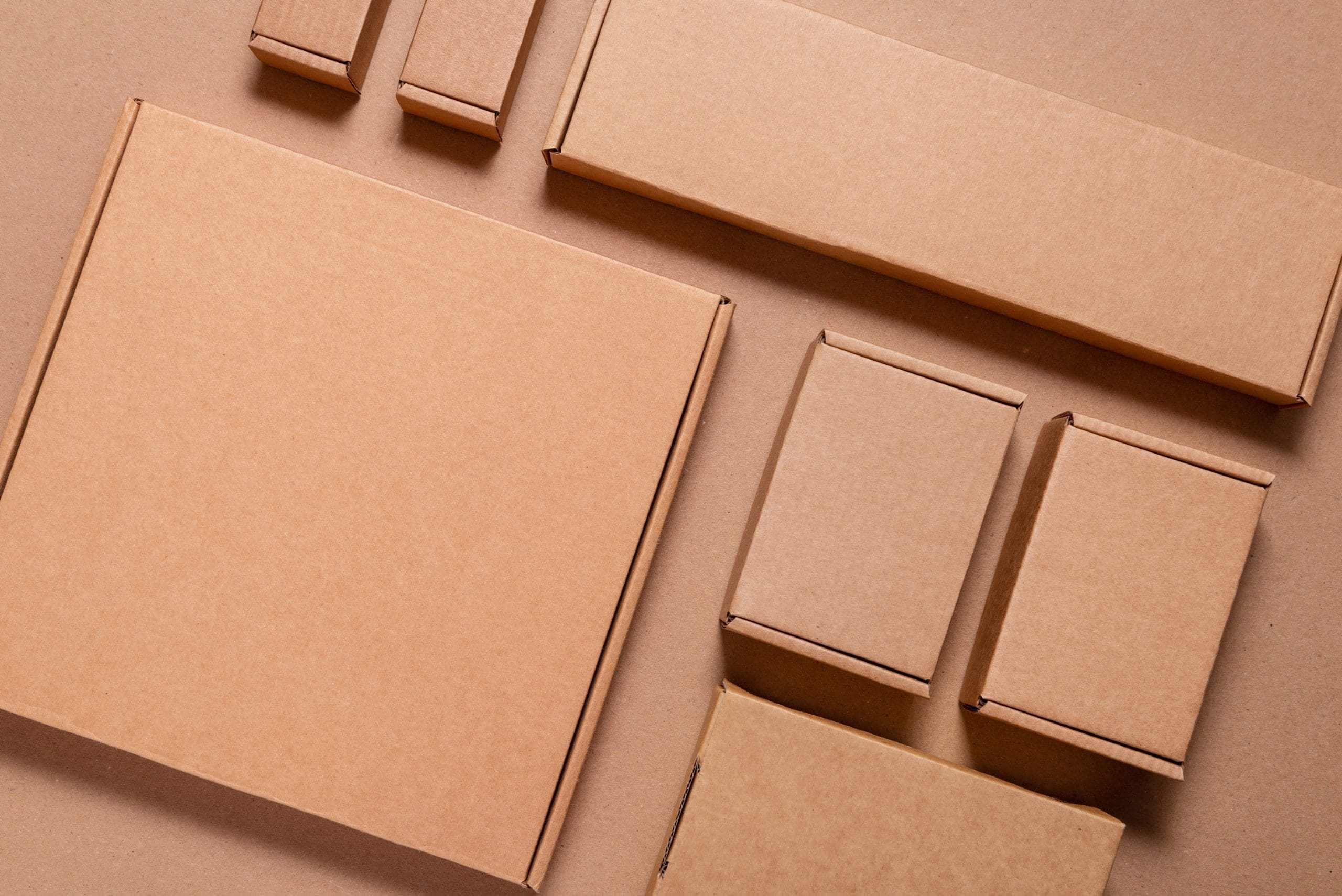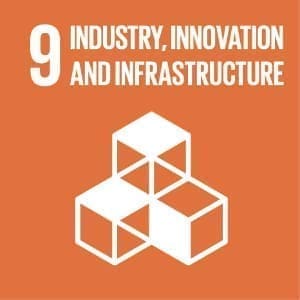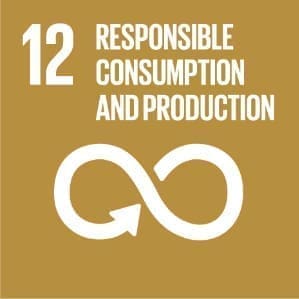 We understand that our Earth's resources are limited, and because of this, we aim to use our resources responsibly. By 2028, all Dycem packaging will:
Be 100% recyclable.
Have 30%+ recycled content.
Use FCS- certified paper.
Avoid the use of complex composites.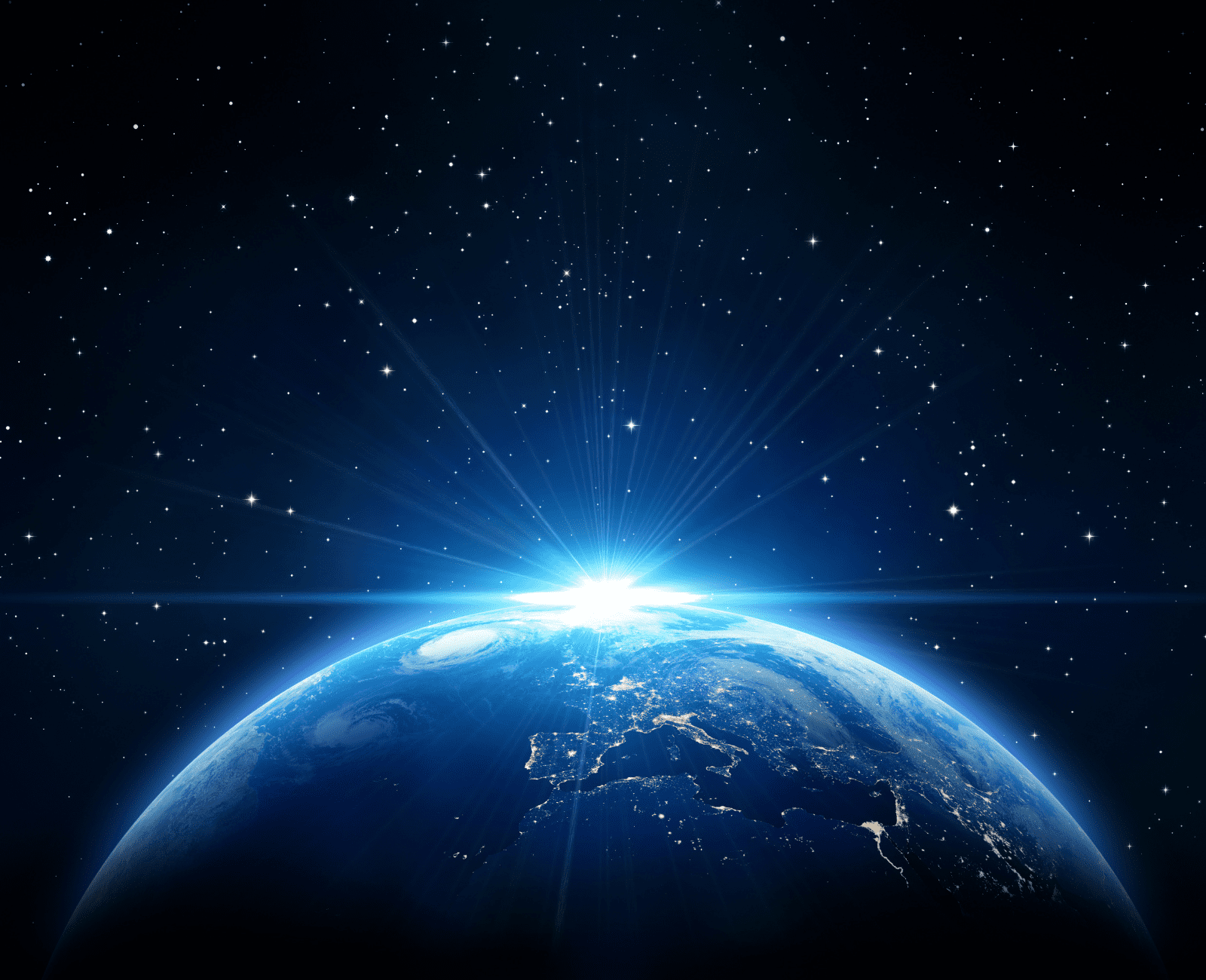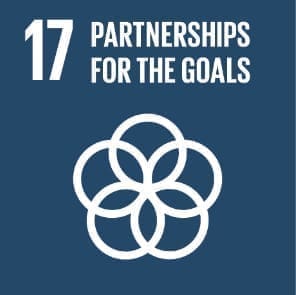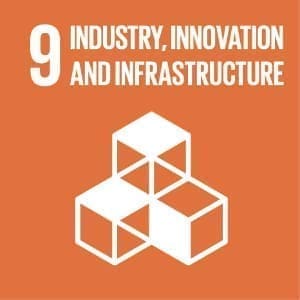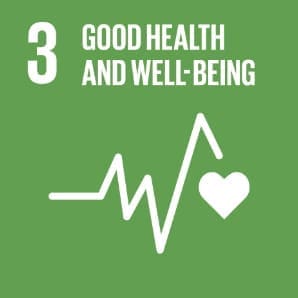 Social Responsibility & Supply Chain Management
We are committed to fostering long-term sustainable partnerships with our customers, suppliers, and industry peers while improving our social responsibility. Here is how we strengthen our partnerships and enhance our social responsibility:
We aim to continuously assess the risk of modern slavery and human trafficking in our business and supply chains.
We strive to comply with employment laws and human rights in the countries we operate in.
We conduct due diligence and vet our suppliers and contractors.
We will provide training to employees to help them identify the signs of modern slavery and human trafficking.
We support local and national charities and aim to develop a charitable giving program.
Biodiversity Initiatives: We take responsibility for conserving our major feedstock.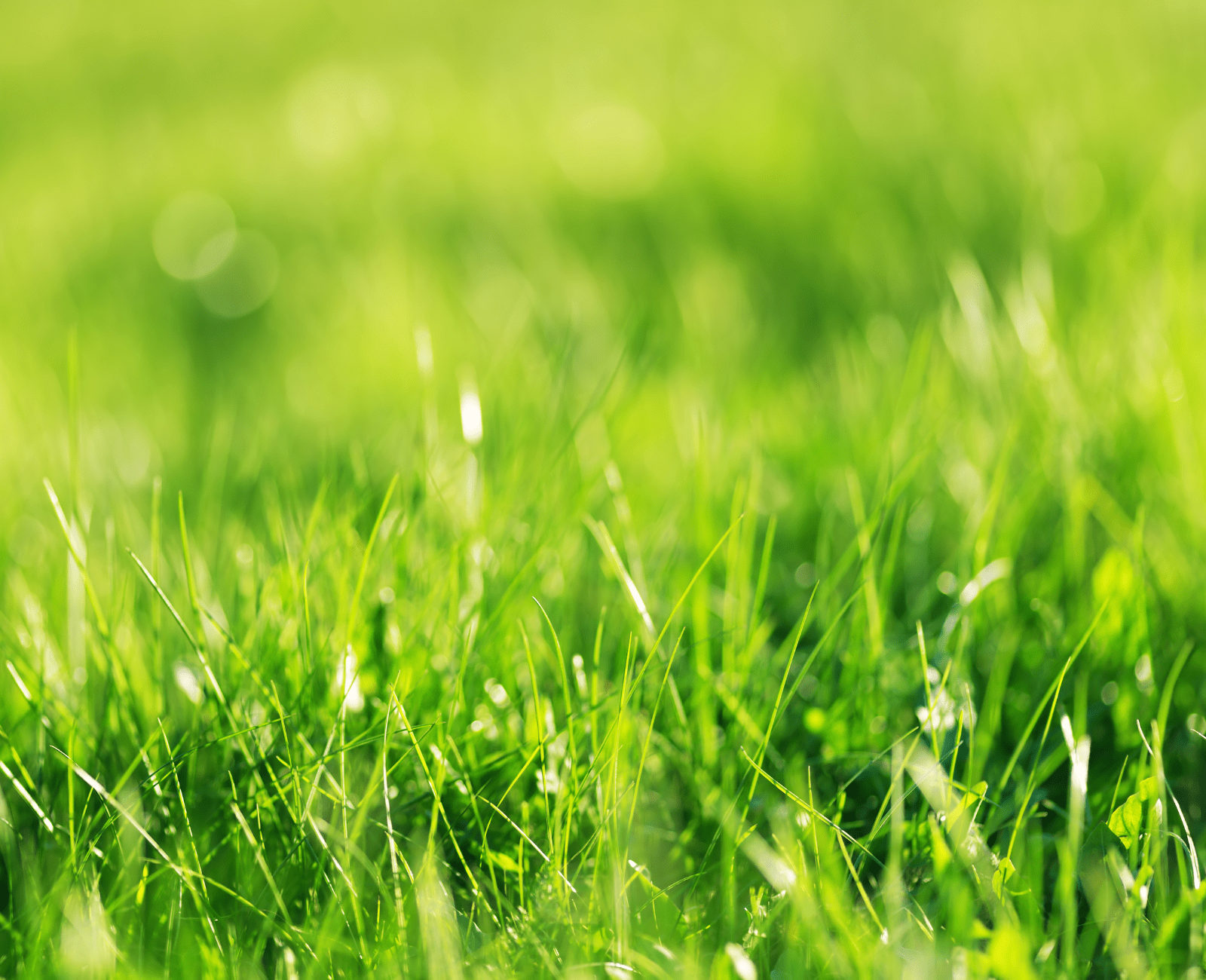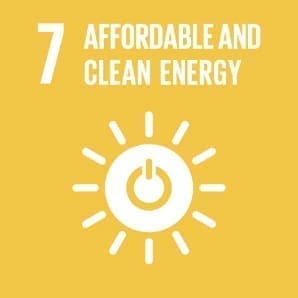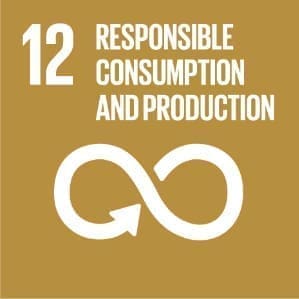 Climate Change & Carbon Footprint
Aligned with the latest climate science and the urgent need to mitigate global warming, we have set the goal to become a carbon-neutral business by 2035. Ways in which we are reducing our carbon footprint:
By 2028, we will be 100% renewable energy and have a strong energy strategy going forward.
By 2028, we will have reduced our greenhouse gas emissions by 25%.
By 2035, 100% of our transport will be fuelled by sustainably managed biofuels.
We invest in industry-leading innovations, which are biodegradable and compostable.
We regularly measure our manufacturing, procurement, and logistics against environmental compliance and progress.
By 2025, we will conduct an externally certified lifecycle analysis for all our key products
and processes.